picture 4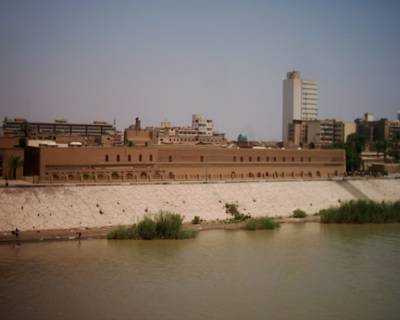 good morning...Dijlah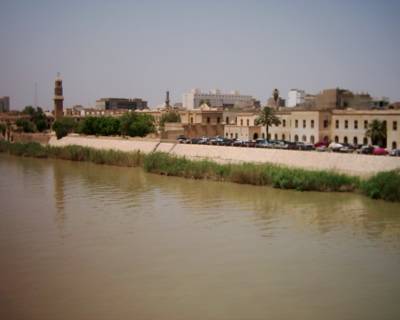 this is Dijlah...today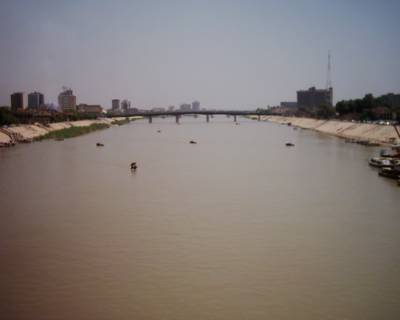 this is our lovely Dijlah...



Al russafi square , in the center of Baghdad ,he was one of the famouse poets in Iraq



one of the old bridges in Baghdad, called alshuhada` bridge ..




the old govenment building , when Iraq was kingdom...it was used till 1958



Almustansseria school, from the Abbassi era before 800 years...it was the center of teaching different sciences...



sooq Alsarai , in the center of old Baghdad with shops selling books.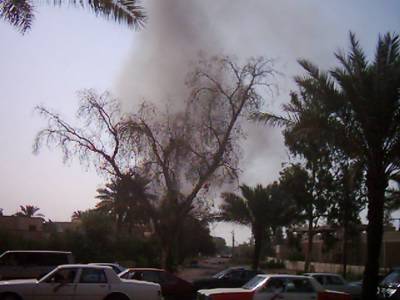 the yesterday explosion in Harthiya, which killes the GC member...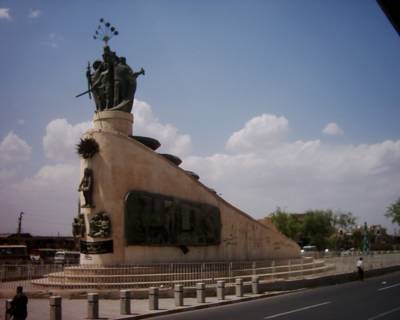 the square near the Iraqi Musiuem, in Arabic we call it sahet el-mut-hef .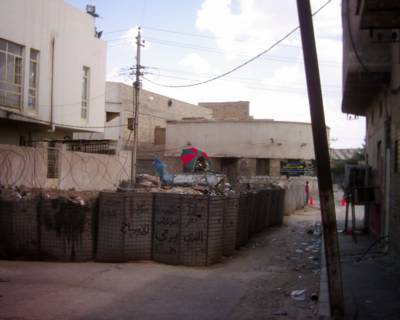 under the colored umbrella,there is an American solider with his machine gun.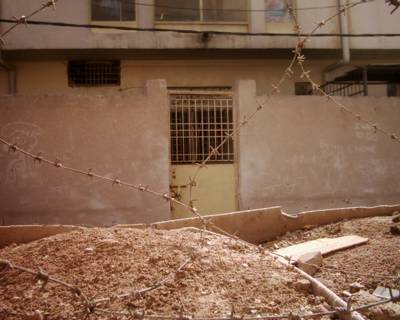 this is the wall behind the American solider somebody wrote ...I want to go home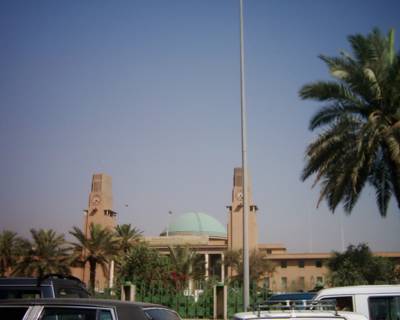 Railway station in the center of Baghdad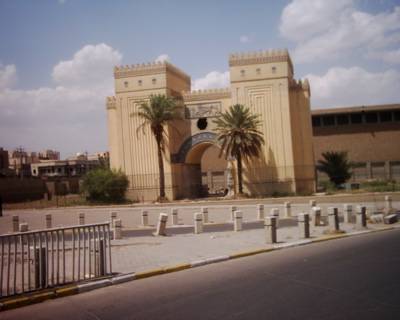 Iraqi Musiume building...look for the hole caused by an American missle since the beging of the war.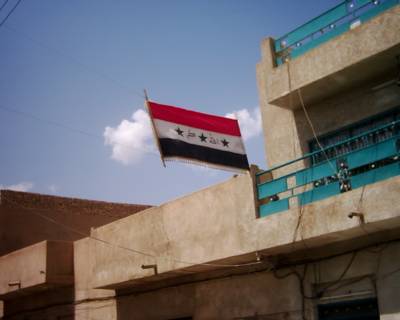 our old flag
I am sick of it , I realy want to fire it , I like the new one ...